What is the Grow to Give Garden?
The Grow to Give Garden is an approximately 3,000 square foot raised bed garden located at Faith Church, off Hamlin west of Rochester Road. The garden is primarily used to raise vegetables for the Neighborhood House Food Pantry to bring fresh produce to local families who need it.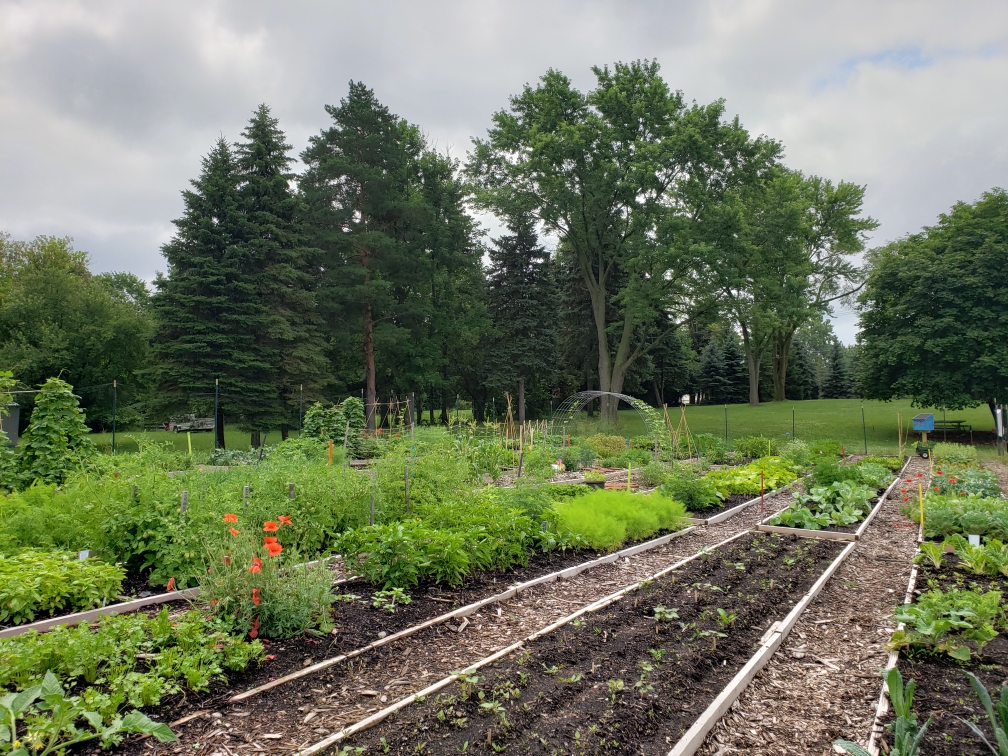 When can we visit the garden?
Feel free to wander in anytime!  We are located at 160 W. Hamlin Road, and you can park right on the driveway near the garden. Please be careful to respect the plants, but feel free to enjoy checking it out even if a team member is not there. We have a picnic table under the big tree with a Little Free Library as well, so if you want a quiet place to relax, the garden is there for you to find some tranquility!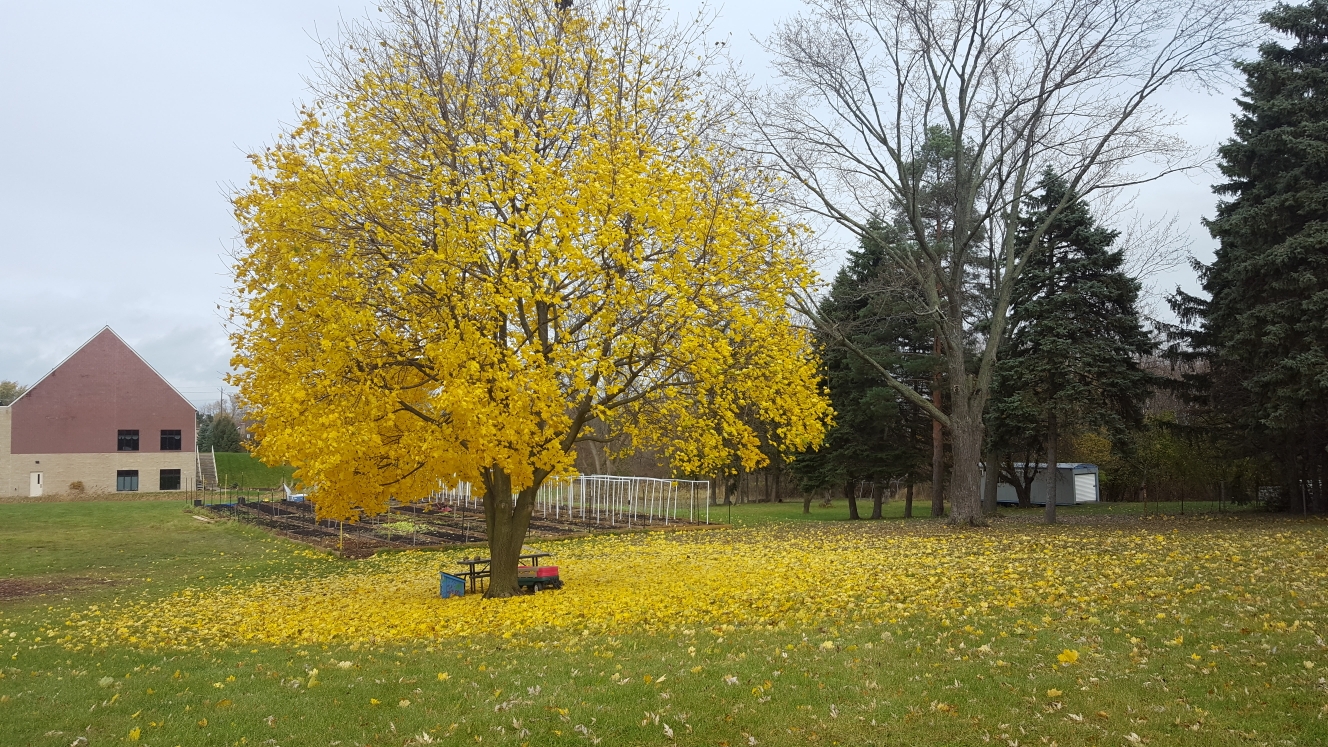 Who can work in the garden?
Anyone! We love to have kids and families, organizations and groups come and learn how to plant, care and harvest food! You do not need to have any prior experience to volunteer, and we thrive on many hands making work light!
Why should I help?
It is a great way to make your community a caring place for all who live there, but it also is a fun experience for you as a volunteer! Connecting to the earth and taking time to be in nature, tending to living things has a direct benefit to your health too!
How much do I have to help to be a volunteer?
You can help just one time, or you can help all the time! We have groups, like girl and boy scouts, churches and businesses plan volunteer outings just once per year. We love that! We also have people who want to come out all season, so they plan one day a week to come and tend to the harvest in whatever way needs help. Either way, we want you to come and be a part of the garden!
What do I need to bring to work in the garden?
Wear a hat and bring a water bottle, as working in the garden, especially in the summer, can get really hot! We also recommend you bring gloves if you don't want your hands to get too dirty! Wear closed toe shoes that you don't mind getting messy or wet. We have some gardening stools and knee pads, but feel free to bring whatever you like!